News & Events
Azeb Al-Qahtani Assumes JOC Chairmanship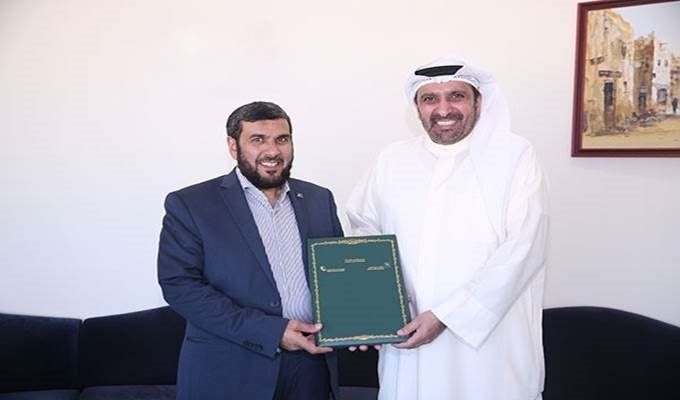 On Monday, October 1st 2018, Eng. Azeb M. Al-Qahtani assumed his position as Chairman for the Joint Operating Committee (C-JOC), at KJO Office Park, as successor for Eng. Saeed Al-Shaheen.

In this occasion, Al-Qahtani extended his thanks and appreciation to the previous C-JOC, Eng. Saeed Al-Shaheen, for his professional management which was full of achievements. He also thanked Ex-JOC members for their dedicated efforts toward achieving KJO goals.

It is worth mentioning that the chairmanship of JOC is rotated every three years between AGOC and KGOC, and the Committee is comprised of a chairman and five members.